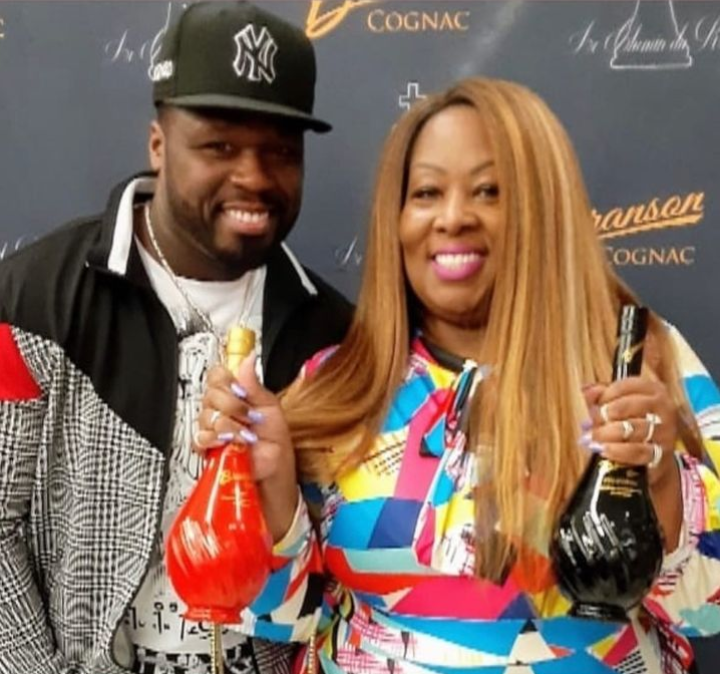 What first got you into music?
I like to tell stories and music gives me a platform to be able to tell my story to the world in a creative manner.
Who inspired you to make music?
I honestly never seriously thought about making music until 50 Cent told me to make a track. I started looking for the right sound and found a track by DJ IMmarkeyz, he did Cardi B's remix of Coronavirus It's Real.
How would you describe the music that you typically create?
I'm a poetic lyricist, it's sending a message multiple times over a track. When I'm in a club I really get off on tracks that have one simple phrase that they repeat multiple times.
Who would you most like to collaborate with?
50 Cent, Eminem, Fat Joe, Chris Brown just to name a few. I'm also really feeling the new artist Scar Lip.
If you could go open a show for any artist who would it be?
Definitely, 50 Cent and Eminem are my biggest overwhelming top two that I would love to open for and #3 would be Cardi B or Lizzo because she is a BBW from Houston, TX like me. We also attended the same high school, Alief Elsik High School.
What is one message you would give to your fans?
50 Cent is King of the New World Order and I'm his Kween. Most of my music will drive this message along with the Utopian society we are creating.
How do you feel the Internet has impacted the music business?
I'm trending and have not ever been on tour. With the internet I am going viral and I am just starting my career. I am hear around the world and am in 19 countries.
Which famous musicians do you admire?
I most admire 50 Cent he had to overcome so much adversity and he was orphaned at 8-yo but has achieved so much.
What is the best advice you've been given?
Stay true to myself and don't build a career on sexuality.
If you could change anything about the industry, what would it be?
I want to close the door and filter out the messages being sent in rap hip-hop. Love is almost extinct, it's all about money (money is an illusion).
What's next for you?
Mrs50Cent International TV is on Roku in 19 countries, so I will also be on Amazon Firestick and Apple TV. My video shoot is in June 2023 and is scheduled to air on BET. I have to travel to New York, City for in-person live interviews and am scheduled to be on tour on select dates for 50 Cent's 20th Anniversary of Get Rich or Die Trying Final Lap Tour of 2023.