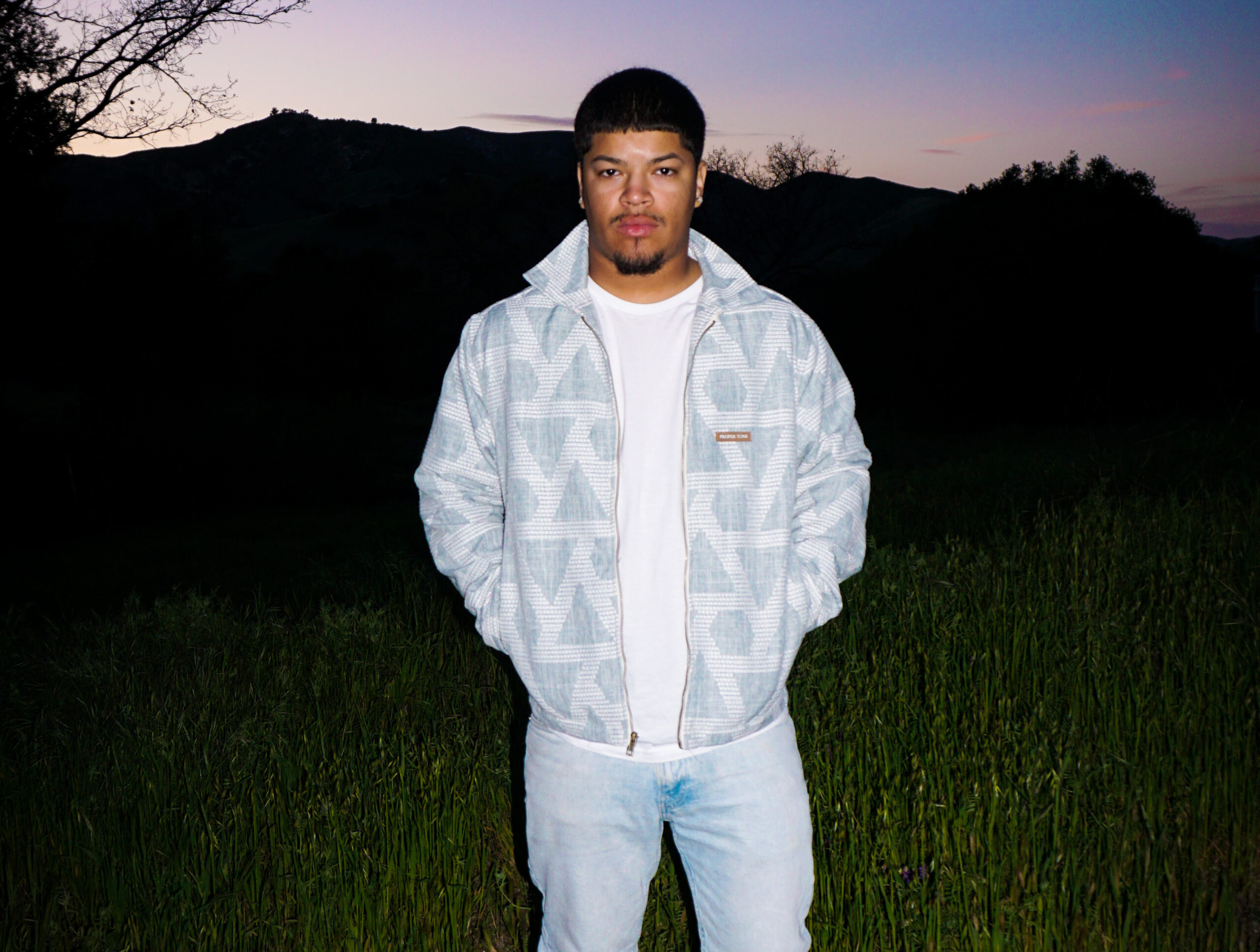 Massachusetts artist Exus has shared a new single called "Pretty Girls", produced by DK. The track caught our attention right off the bat for its infectious, energizing vocals and eclectic production- making for a vibrant blend of hip-hop, R&B, Jersey club, and pop. Following up the success of his album From Me, To You, "Pretty Girls" contains glitchy, potent sonics and earworm vocal lines that make it extra replayable.
Underscored by a tapestry of vibrant samples and bouncy rhythm section, "Pretty Girls" gives off a sense of fun while maintaining a stylish sound, capped off by Exus' sharply-crafted vocal lines. Splitting the line between hip-hop and R&B, he effortlessly gives a dynamic performance that has the listener consistently wanting to hit rewind. The chorus is especially strong, with a vivid feel that makes "Pretty Girls" a solid new banger for the summer.
Exus Shares Dynamic Single "Pretty Girls"
Reviewed by
realhiphop
on
8/08/2023
Rating: