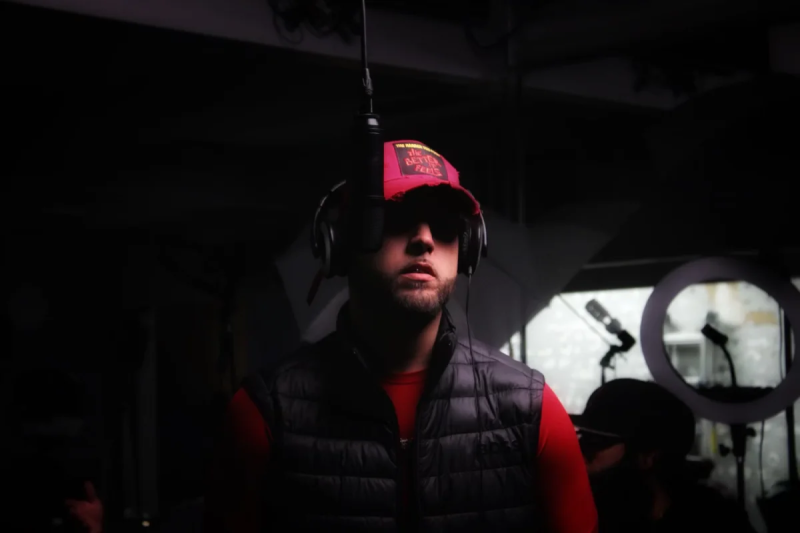 Andrew Negrin "Drew Dinero" was born in Chicago, Illinois. He is Puerto Rican and Cuban and has spent most of his life in South Florida after his family moved chasing a better life. Dinero, recently celebrated his one year of sobriety, and is pushing harder than ever. With several projects in the works, Dinero says he is coming for what is his. Look out for his new hit single "Breathe" dropping soon!
Connect: @DrewDinero_official
Drew Dinero to Release New Hit Single "Breathe"
Reviewed by
realhiphop
on
8/01/2023
Rating: