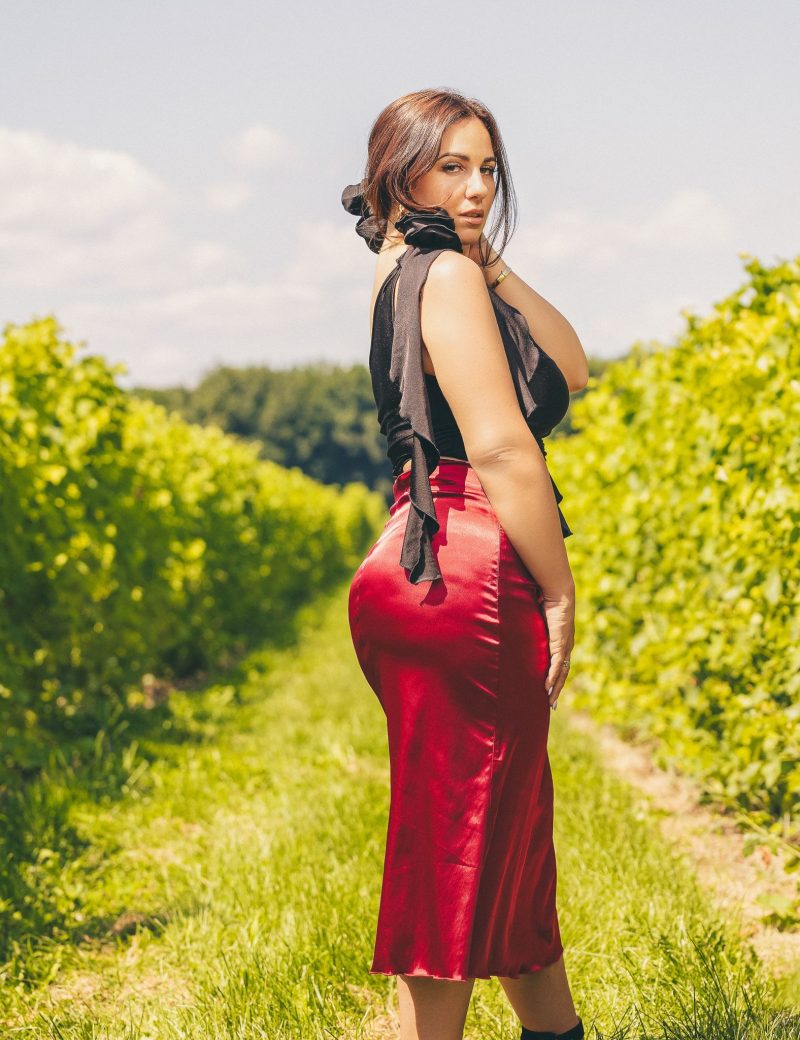 Claudia Lenti is releasing her latest and hottest single yet which will be streaming on all platforms on September 1, 2023. 'What You Say?' showcases a side of Claudia that we haven't seen. As a woman who has come into her own, this new era is one where she embraces her femininity with grace and certitude. We can hear her sensual and sexy tones in this song that exemplifies just how much a woman can be in today's day and age. Contrary to biases set in the past whereby women were simply seen as objects of desire, Claudia utilizes that idea and transforms it into a clear message: women can do it all. Yes, they can cook you a meal, they can wash laundry and even be your thrill, but they can also hustle you. Once again, she has managed to call out a perception all the while standing up for women around the world.
Pre order what you say:
Claudia Lenti to Release New Single "What You Say?"
Reviewed by
realhiphop
on
8/17/2023
Rating: